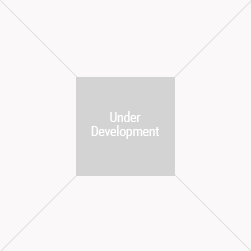 Miniature Engine >
CSE-7000, 1D/2D, Fixed-Focus
OEM Barcode Scan Engine CMOS Imager with Decoder
CSE-7000 is new worldwide smallest 2D barcode engine for OEM systems & hardwares.
This miniature engine enables customers to fast and reliably integrate 2D barcode decoding solutions into target systems & and hardwares. 
This engine can also to be provided in software to customers with the same features and benefits of handheld scanner products.
Worldwide Smallest Miniature style. [20mm(W)*9.5mm(H)*18mm(D)]
All-in-One Model. (Light LED + Image Sensor Module + Decoding Module)
Viewing Angle is 40º.
Red LED Lighting.
Smart Laser Aiming.
Quick and easy integration into target system and hardware.
Flexible OEM customization.
Lightweight optical module for reading symbols in most demanding environments.
Fast decoding of 1D/2D symbols.
Omni-directional reading.
Full support to 2 byte characters with Chinese QR.
Easy firmware upgrade.
Low power consumption for PDA application or Wireless solutions.
Competitive price.
SDK(CSE-7000SDK) for test and evaluation.
Technical Support for PDA application or other target machine.